From the Desk of Sheila Marler
Hello everyone,
We all know that everyone is going through difficult times with the Virus going around and the uncertainty of everything it is and could effect. I like to reflect also on some of the good things that we are seeing that is coming out of it. Families are able to spend some quality time together. Many are tired of it and watching TV every day. Families are cooking together and getting outside and doing things. Some are playing games, putting puzzles together, facetiming family and friends they have not been able to see. Life is slowing down a bit. We are spending less money and relying on ourselves to cook and clean or supporting the local restaurants.
LOL, I know I have been tempted to add one more room on our home after trying to work from home with a husband that is in the Oil and Gas business. My first room of choice was a spare bedroom. All set up and comfy I made a phone call and in the middle of it neighbors were walking their dogs and they started barking to say Hi to me. I was too close to their room and dog run. Then I moved to the living room. Then I would hear my husband either on a conference call or listening to T.V. or Ron White to brighten the mood. The result of it all was a 2 story she shed. I miss our Grandkids and when this is over they have their own play room complete with telescope, paper airplanes and a pully system to raise and lower a basket for food and snacks downstairs for adults in the outdoor kitchen area.
It gave our family a chance to support some local contractors and suppliers by keeping them busy. Much to my surprise the interest rates dropped very low, Lumber prices dropped very low after being up for a year. And much to our surprise we kept getting referrals from past customer and people we work with. We have been closing loans into construction, writing new contracts and finishing homes so they can move in. Those customers have had amazing equity positions the day they moved in. They also have more room for their families that they did not have before. So if you are feeling cramped and no room, working on projects and saying we need a new energy efficient home, maybe it is time to sit down with a piece of paper like some of our customers and draw out where you want the rooms in your new home. Put the kids names on the bedrooms. Go to the net and pull up some ideas. Trust me you will have more than one.
Maybe put it in the front of one home but the window or roof system of another. Maybe you love the kitchen in one more than another. What do you want to come home to everyday? Where do you want to spend your time at home? What is important to you? Do you have land you have been wanting to build on? Is there an area you would like to move to? Is it the schools or the drive time to work and or family? Once again what is important to you? Let us help you with the map through the maze of homebuilding. We can help you with the budget, design and loan. Even better yet, you control the check book.
You know the name, number of everyone working on your new home. You even get to talk to them and meet them. You do not just get a selection board to pick a few colors of flooring, paint and countertops. With OwnerBuilderNetwork.com you get a budget to shop the suppliers we have that offer YOU a builder discount through our program. If you use less than the line item that is just less on the mortgage or an upgrade somewhere else. Better yet if you find a very good sale, year end discount, going out of business sale you can take advantage of it. We truly walk you through the maze of homebuilding. We hope this finds you and yours well. If you have not called and set up a free consultation please do so. Please tell a friend. Check out our website. Check us out on Facebook. You will see many of the homes we have helped people just like you build for 26 years. Call us today at 281-356-9050.
---
Is Your Building 5G Ready?
By Mo Fahim, Practice Leader, Intelligent Buildings, ESD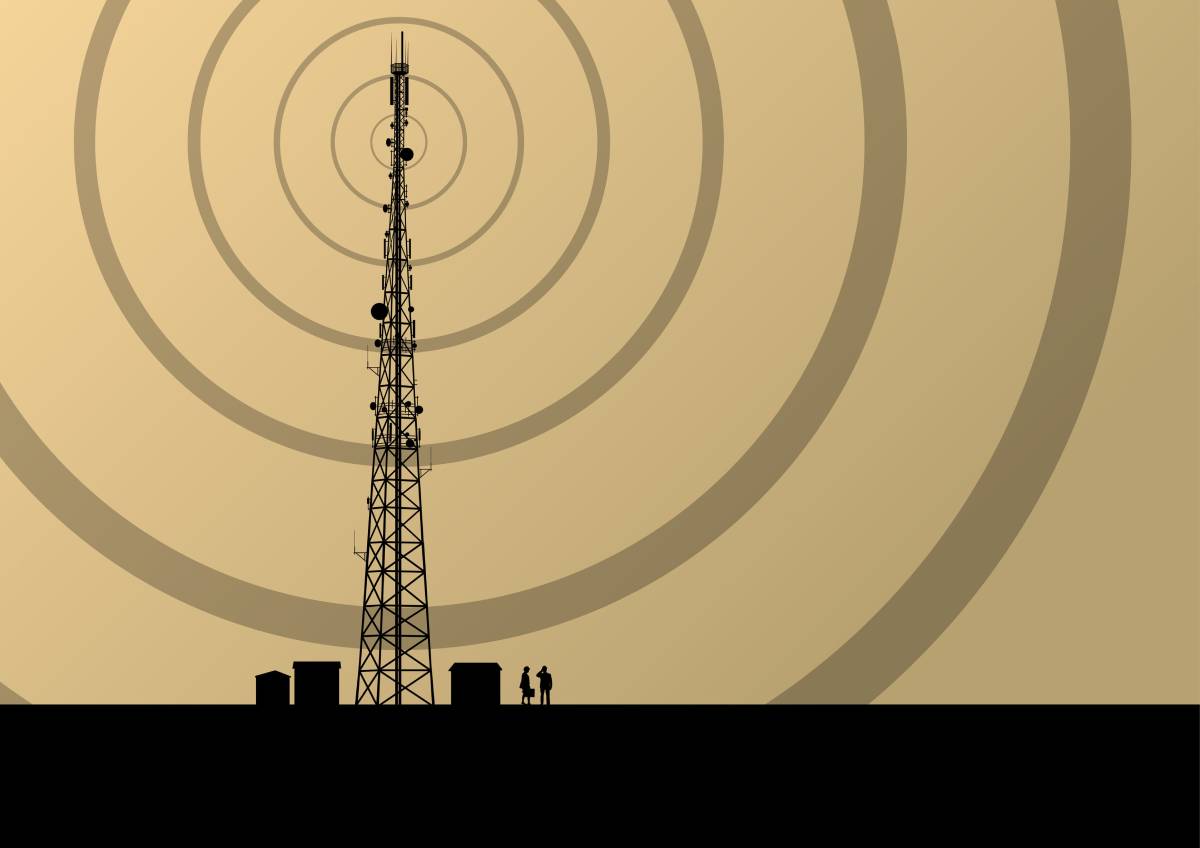 Cellular service has evolved from a luxury to a basic daily need – like running water and electricity – in major cities around the world. This is especially true in places where they spend most of their time – at work and within the built environment. As much as 80% of cellular usage occurs within buildings. Yet as 5G becomes a reality in 2020, this basic utility will be harder to achieve. Hailed as a revolution in wireless technology, 5G takes a triple approach to improving mobility: speed (ultra-fast data rates), interactivity (ultra-low lag with no buffering), and connectivity (more capacity, devices, and data). Leveraging 5G can help attract and retain premium tenants, increase property valuation, and provide a strong enabling foundation to "future-proof: your intelligent building."
However, a number of roadblocks exist:
The majority of carriers are targeting a much higher frequency spectrum than current 4G networks, which will not travel as far or penetrate materials well, like glass and walls. Tenants who have good 4G coverage today may experience poor 5G coverage tomorrow.
Where reliable 4G service is a concern, 5G service most likely won't even be available.
Some existing coaxial-based distributed antenna system (DAS) installations may not be able to migrate to 5G and transmit at the required higher frequencies or have cost-effective scalability to 5G.
When these roadblocks exist in your facility, occupants will feel like they're walking at a snail's pace in the office, but teleporting the minute they step outside.
Building owners and operators and their designers can use this five-step roadmap to evaluate their properties' infrastructure and readiness for 5G.
Step 1: Assess. Create a building assessment of existing cellular enhancement system/DAS, infrastructure, and distribution. Take count of pathways and risers. If you don't have a system in place, plan and identify the space needed for anticipated equipment headend. Prospecting tenants should consider lease evaluations and conducting building property assessment before negotiating a contract. Enterprise tenants relying heavily on mobility and BYOD (bring your own device) will want to make sure they have the necessary coverage and infrastructure in place.
Step 2: Benchmark. Commission a study of the radio frequency environment of the property and identify state of coverage, signal strength, quality, and any service limitations. This includes walking routes inside and outside the building and utilizing scanners to collect signal data at various frequencies for each service provider and cellular technology. Service providers operate on different frequencies; therefore, it is best to test all relevant channels and desired services. The results of the benchmark study are captured as a map superimposed atop building floor plans, with the state of coverage on every floor and in every location.
Step 3: Plan, evaluate, and design. Complete a preliminary wireless system concept design. Create a computer-simulated digital indoor model of the building, including areas of desired coverage. Cellular enhancement is a physical system with cables and antennas throughout the building. Identify any upgrades, headend, distribution, end devices, and supporting infrastructure required.
Step 4: Source solution providers. Using your concept design and simulated model, gather competitive bids from solution providers. Select the most appropriate and cost-effective solution to meet facility requirements ahead of development. With the help of the appropriate solution provider, start to enter into negotiations with carriers aimed at enhancing cellular service.
Step 5: Implement. This stage is necessary when infrastructure, hardware modifications, and system installations are completed. Don't forget to test and commission the system to make sure it's working as planned. Once it's integrated and tied in with the cellular network, perform final commissioning and data collection, and share live numbers with the carriers.